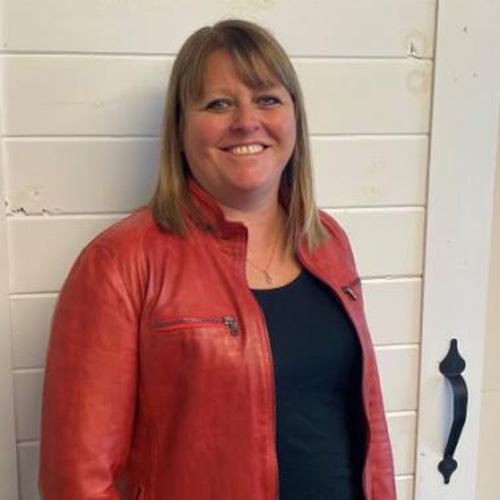 Have no fear, Wendi is here!!!
Crescent Mortgage just got even better (I know, as IF that were possible?!)! Wendi Dunlop, Alan's partner in life and now in business, has joined our team and we couldn't be more pleased.
In addition to more than 20 years of experience in the financial services industry, Wendi brings with her a very high standard of service and business practice. She's very driven and passionate about making a difference in people's lives.
Both Wendi and Alan enjoy sharing a bottle of fine red wine, hanging out at home with their big and beautiful blended family and both also share a love for watching the Detroit Lions, which has strengthened their relationship…and built lots of character, to say the least!
Wendi has more than 8 years of mortgage business experience and is looking forward to jumping right in, for the greater good of our community and beyond. Everyone needs a Wendi. Give her a call.
Grizwald approved.