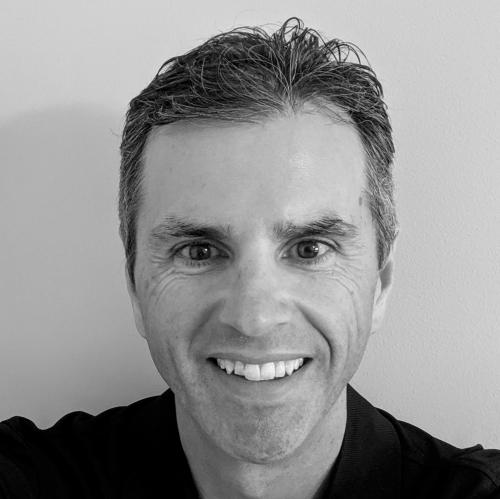 Hello and welcome. Throughout my years in the mortgage industry, I have helped many people achieve their dreams of home ownership and financial security. I develop mortgage plans for my clients that often begin with their first purchase and continue on to their next mortgage need, whether it's for a trade up home, real estate investing, vacation property, or debt consolidation. And that's probably why my business is built primarily through referrals from satisfied clients.

With access to more than 25 mortgage lenders - including major banks, credit unions, trust companies and private sources - I can arrange mortgage financing for almost any situation, although my service is much more than simply placing your mortgage with a lender. Instead it is a process of building the optimal solution for your specific wants and needs.
Mortgage financing is a big decision and a powerful financial tool. I look forward to helping you achieve your financial and home ownership goals.