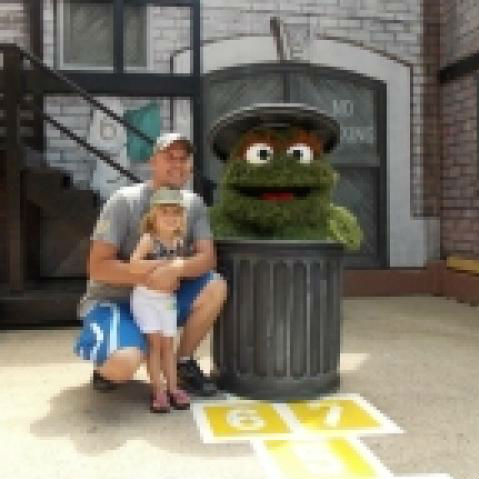 How can I put my clients in a better financial position?
Having worked in the financial industry for over 10 years in increasingly senior positions this was a question I often asked myself.
My background and experience allows me to create custom mortgage solutions for you, whether you are a first time homebuyer, a real estate investor or interested in consolidation.
A flexible schedule, mobility and access to over 40 lenders allow me to create the perfect mortgage solution for your most precious investment. My attention to detail and my commitment to exceptional customer service will ensure that your financial goals are met in the best possible way.